Nope, your eyes are not playing tricks on you. This week I managed to submit three entires on day one which give me plenty of time to do even more shirts over the weekend... or watch more TV.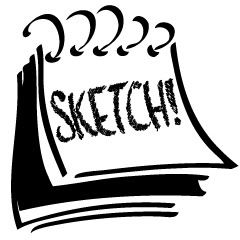 For this last one, my buddy Dan Cardinali gave me the idea. 
I guess I owe him some drinks if it wins.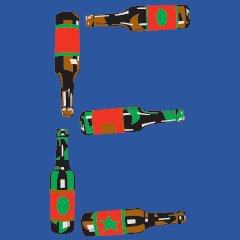 Having a bit of trouble linking from the thumbnails. 
So click on each thumbnail's titles to take you to the voting page.